Cloud Hosting
Portal Home
VPS Systems
Launch affordable VPS servers and scale!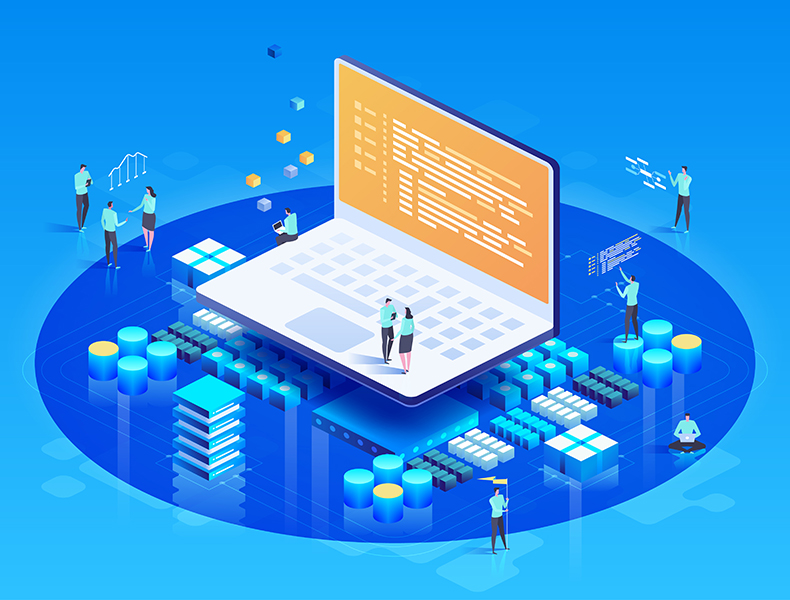 Self-Service Management
Projects
Group servers into projects to help you stay organised and manage access.
Provision On-Demand
Create and destroy virtual machines on-demand using our self-service control panel and APIs.
Automate Deployment
Deploy Linux and Windows VMs using standard deployment tools such as cloud-init.
Terminal Access
Quick and convenient access to full VNC Terminal control via your web browser.
Power Control
You're in control with power controls, reboots, rebuilds and more.
Deploy Apps
Install software like WordPress, Gitlab, OpenVPN and more in a few simple clicks.
Pre-made App Deployment
One-click deployment of a wide range of ready-to-use app environments
...and more all available to install at the click of a button.
Simple, Token Based Pricing
Pay only for what you use
Starting from $0.047 USD per hour
Management API
A powerful API that allows developers to provision on-demand and integrate with their workflows
Deploy
Deploy and speed up your projects in a matter of seconds.
Scale
Scale your infrastructure with our simple and intuitive API.
Monitor Usage
Track and monitor your spend with detailed usage reports.
Complete Control
A powerful REST based API gives you access to all product functionality.